6/7/2018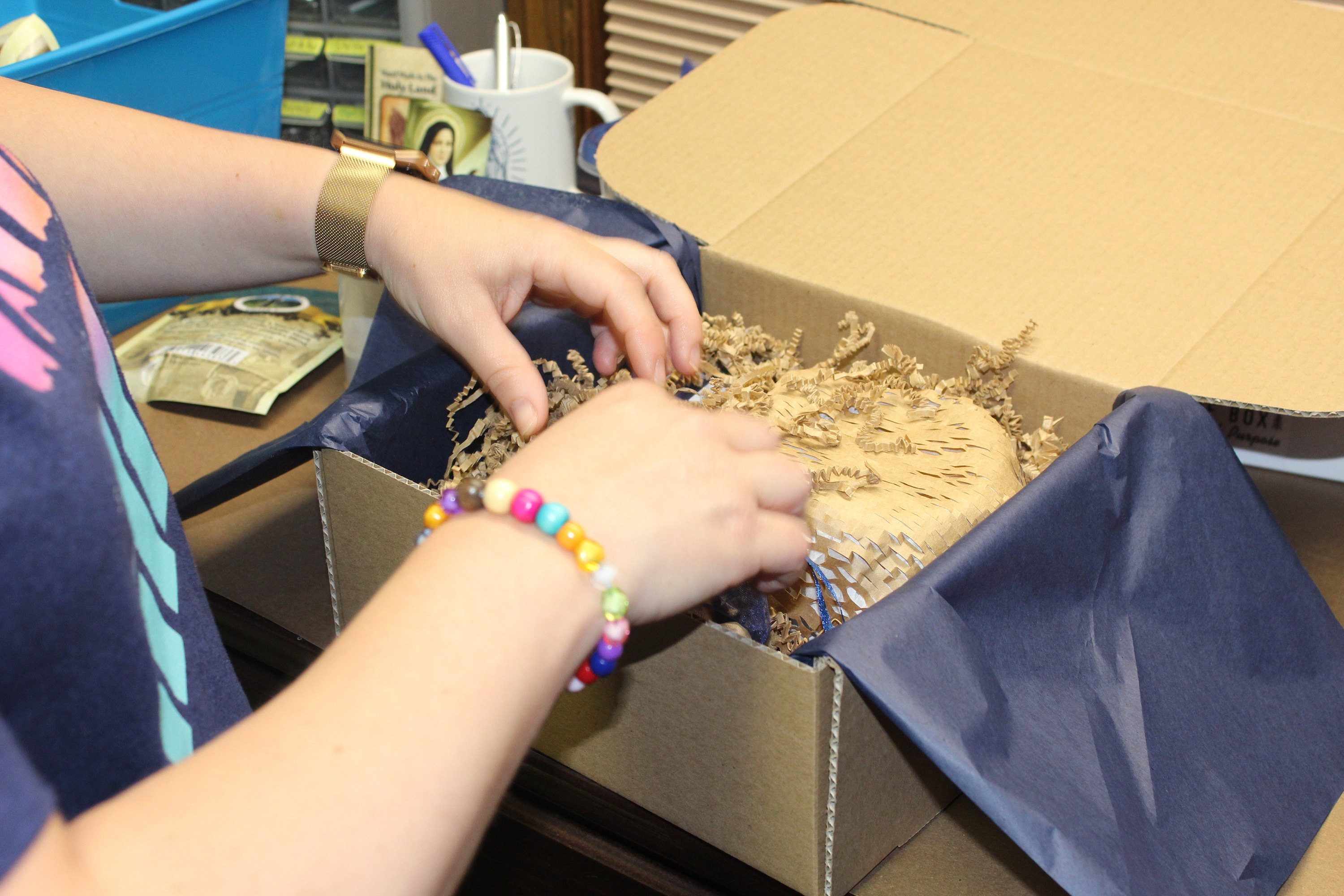 Nothing is more exciting in running this business than when I get to hand deliver catholic goodies to my customers.
What makes this one so special is that its for a group of wonderful parent volunteers who together organized and ran a popular local Vacation Bible School. 
I did a custom, limited edition run of Catholic Goodie Boxes that included our St. Teresa Mug, Mystic Monk coffee, Custom Rosary, and Olive Wood Palm Cross, and a pack of Bless You Tissues.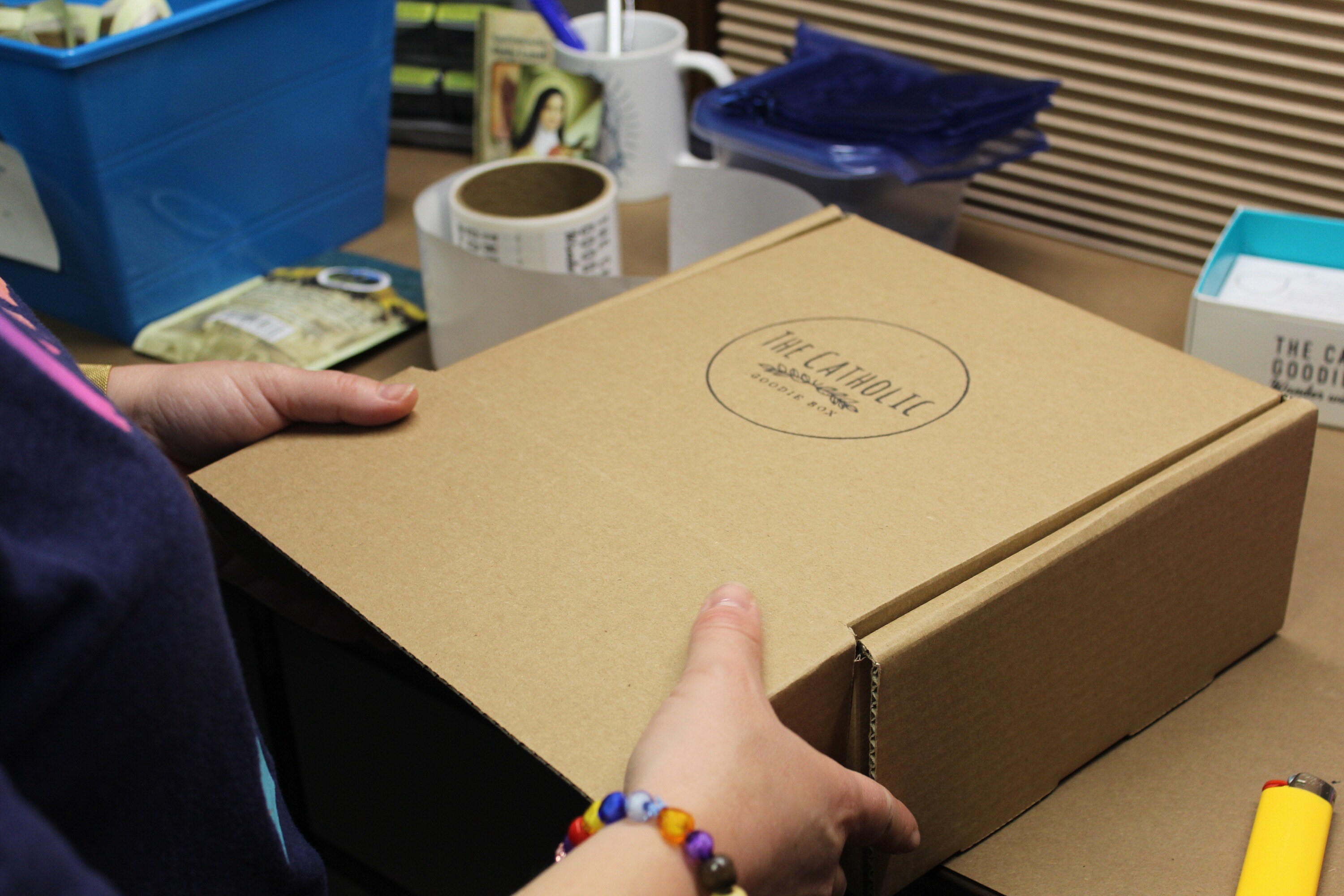 I also made 50 assorted Rosary Bracelets for the larger, mostly teenage volunteer team.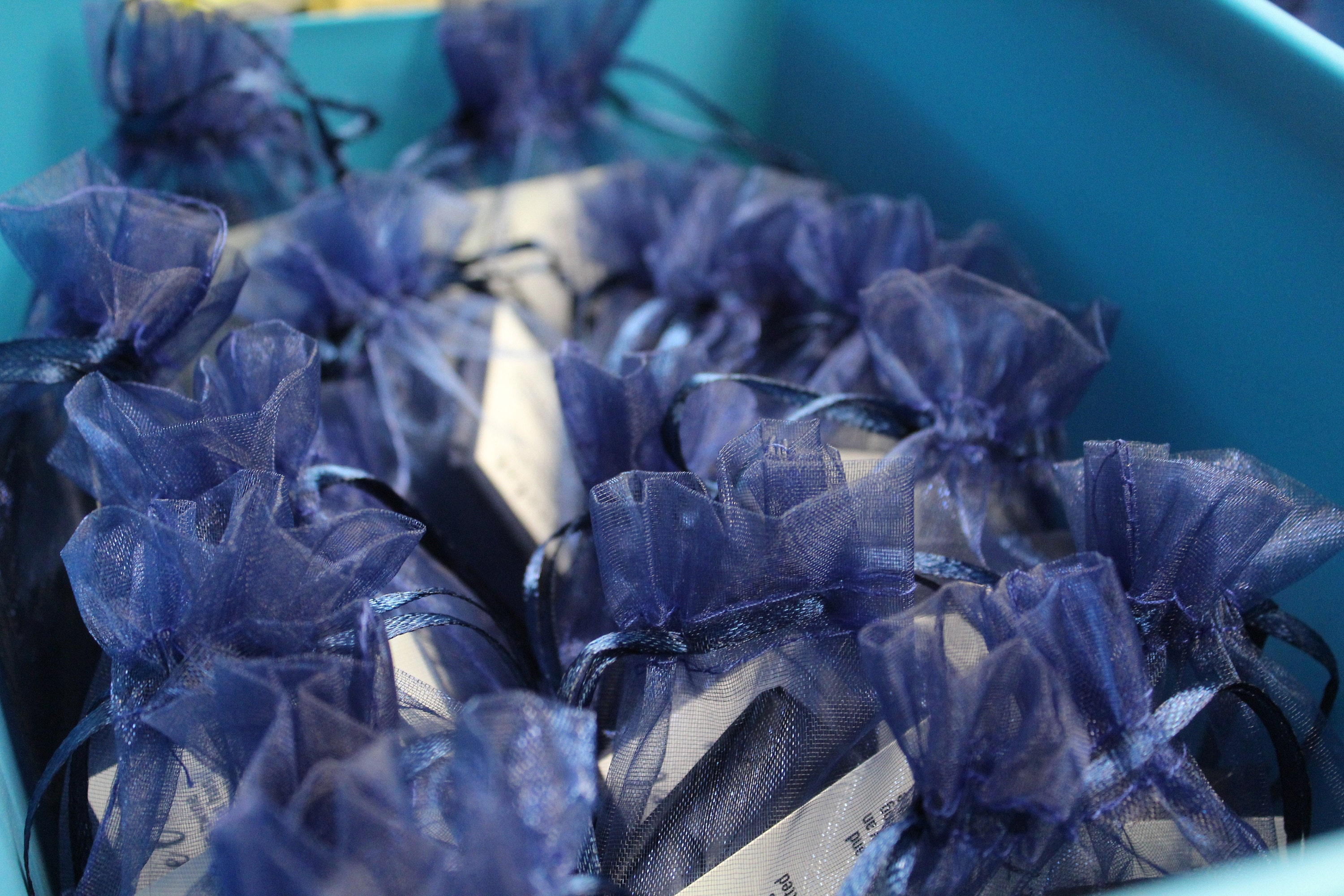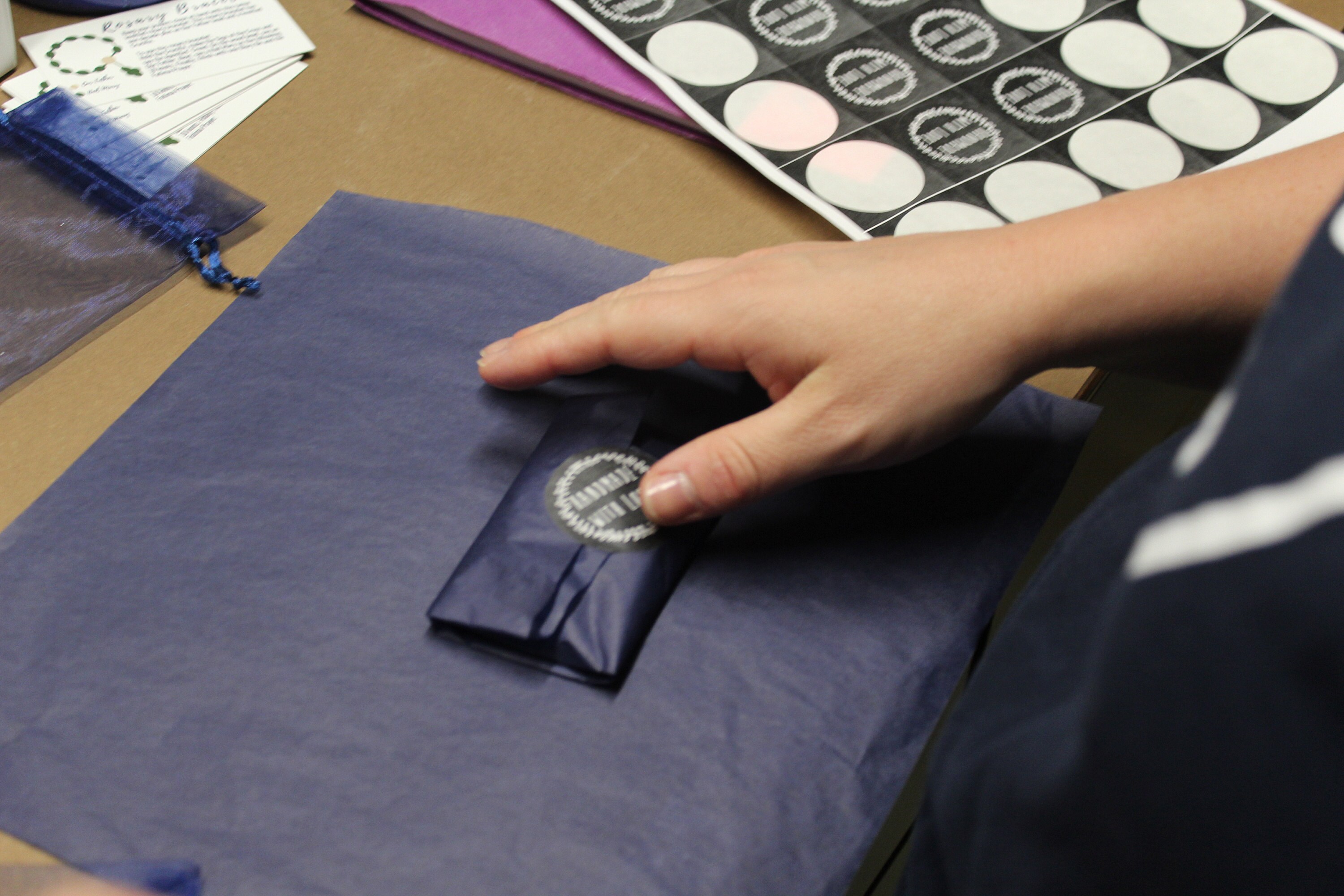 It was fun to relive the subcription box side of my business for a few days! I'm tinkering with some ideas for the future of the Goodie Boxes, not sure what I'll do yet. I am having so much fun interacting with people on Etsy and exploring my creative side.