I launched an Amazon Storefront and can't be more excited!
Its sort of a live test/not a test with a limited inventory kind of thing... but we are on AMAZON!
My prices are just a dollar or two higher on Amazon due to the higher fees but all Orders on Amazon ship FREE :)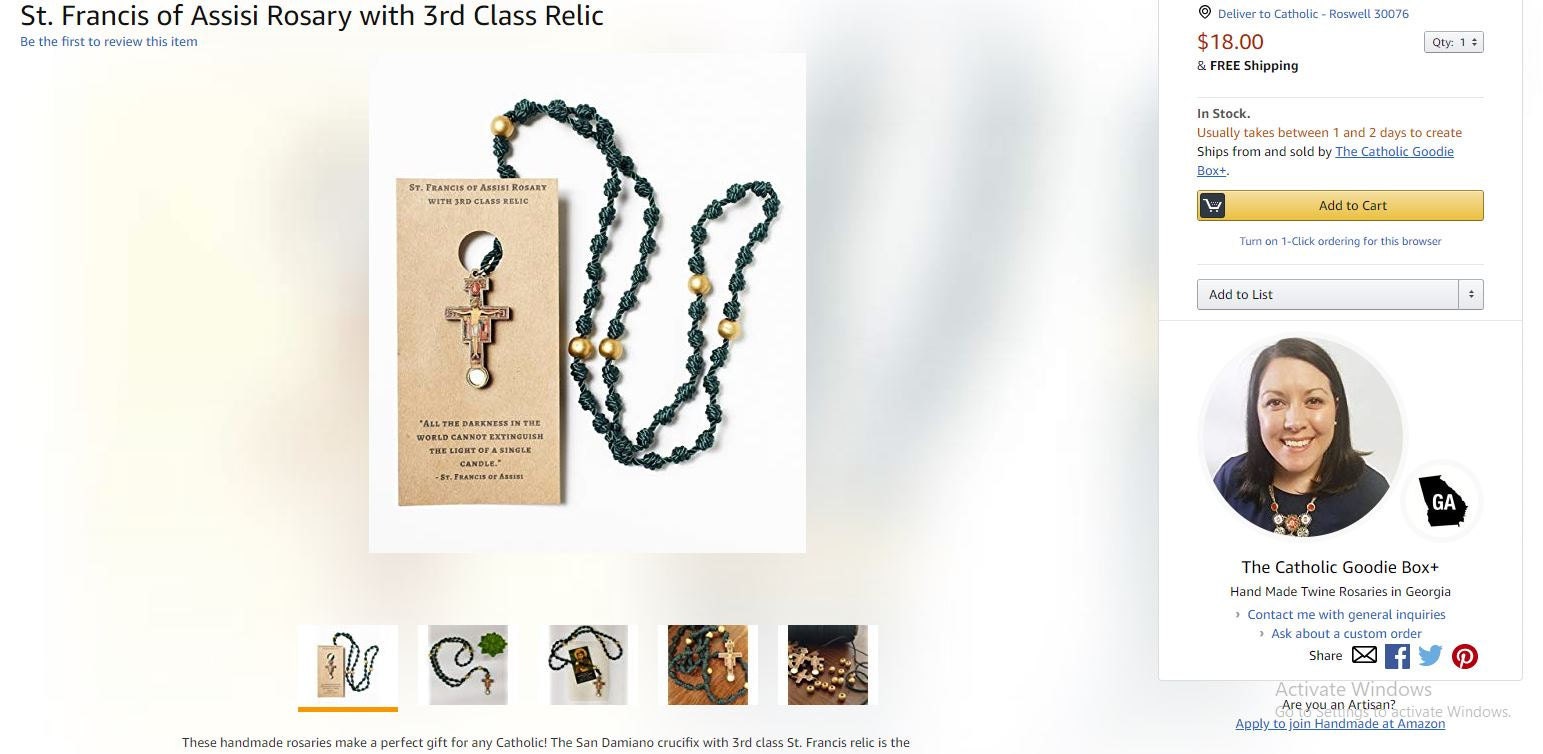 I'd love to hear your comments below on what you think about my Amazon Storefront and what products I might try to offer there! 
~Joanna