We recently celebrated our 10 year wedding anniversary in Banff National Park, Alberta, Canada!
We stayed in Canmore for 4 nights, but were rarely in our rental. We traveled into Banff every day and stayed there all day exploring.
We saw (and shopped!!) the town of Banff, hiked around Lake Louise, hiked Johnson Canyon, walked along the Bow River, saw lots of Elk and Deer, and ate at some pretty great restaurants. We also took two super steep gondola rides (yikes!) and spent a nice evening one night at the Fairmont Banff Hotel for drinks and dinner.
While we were having a blast, we spoke outloud and often about how truly a magical and spiritual place this is. Matt and I made it a point to get out into the mountains and forests to really hear and feel it. We were reminded immediately about the importance of taking time to be still and that like anything intentional, being still takes effort and practice. It's my new focus!
Check out some of my pictures below...I took some of my favorite #catholicgoodies with me to photograph out in the "wild" too, lol.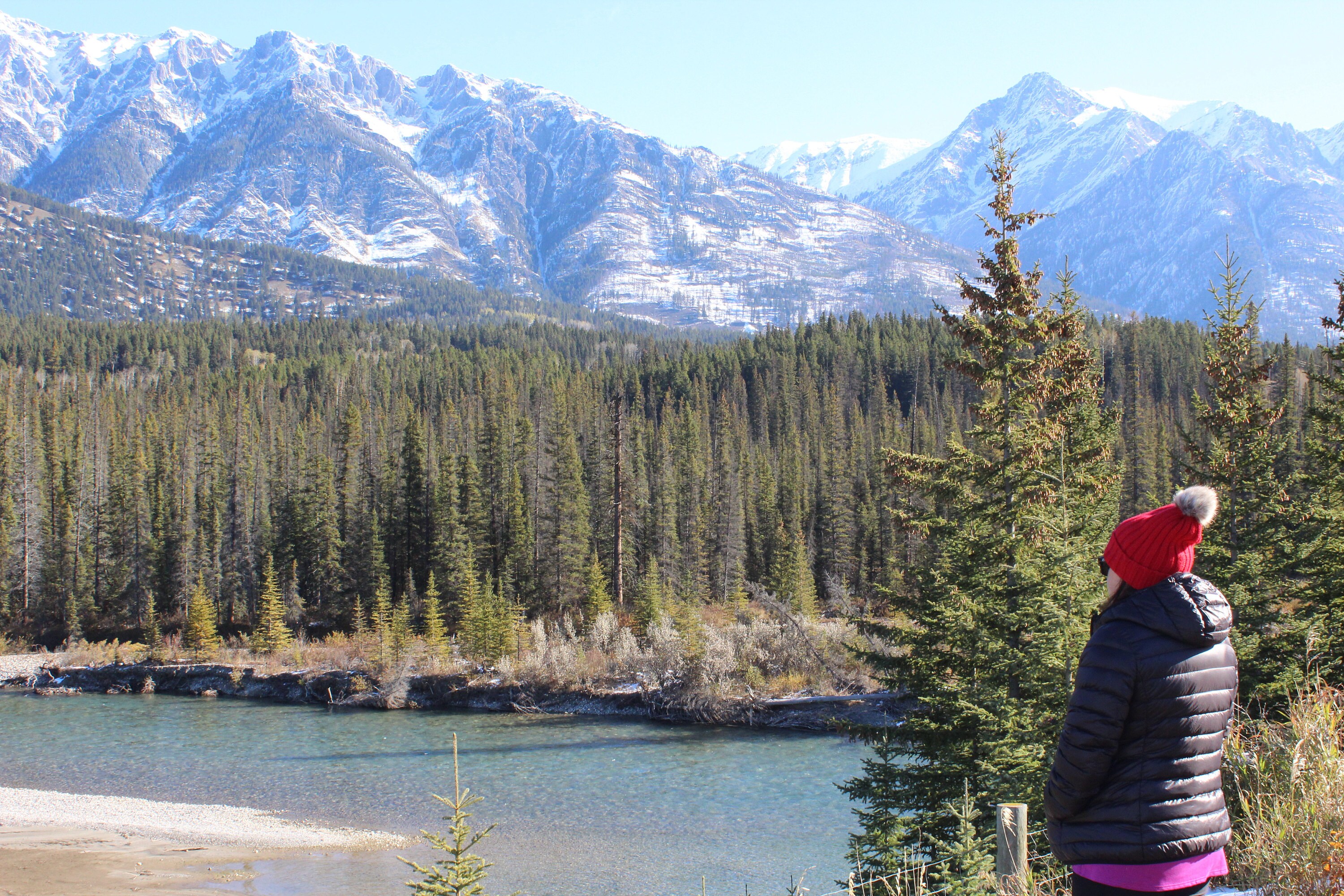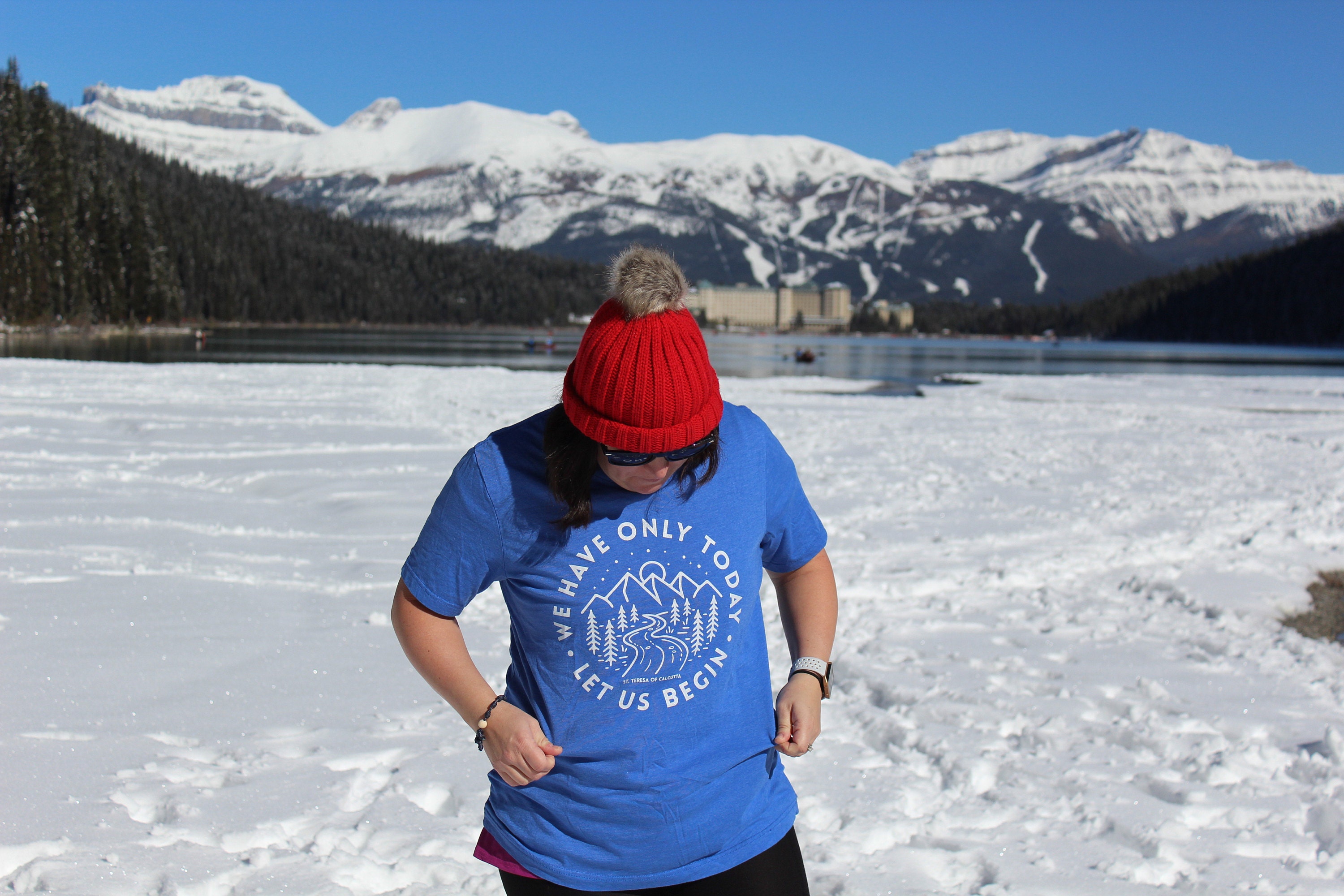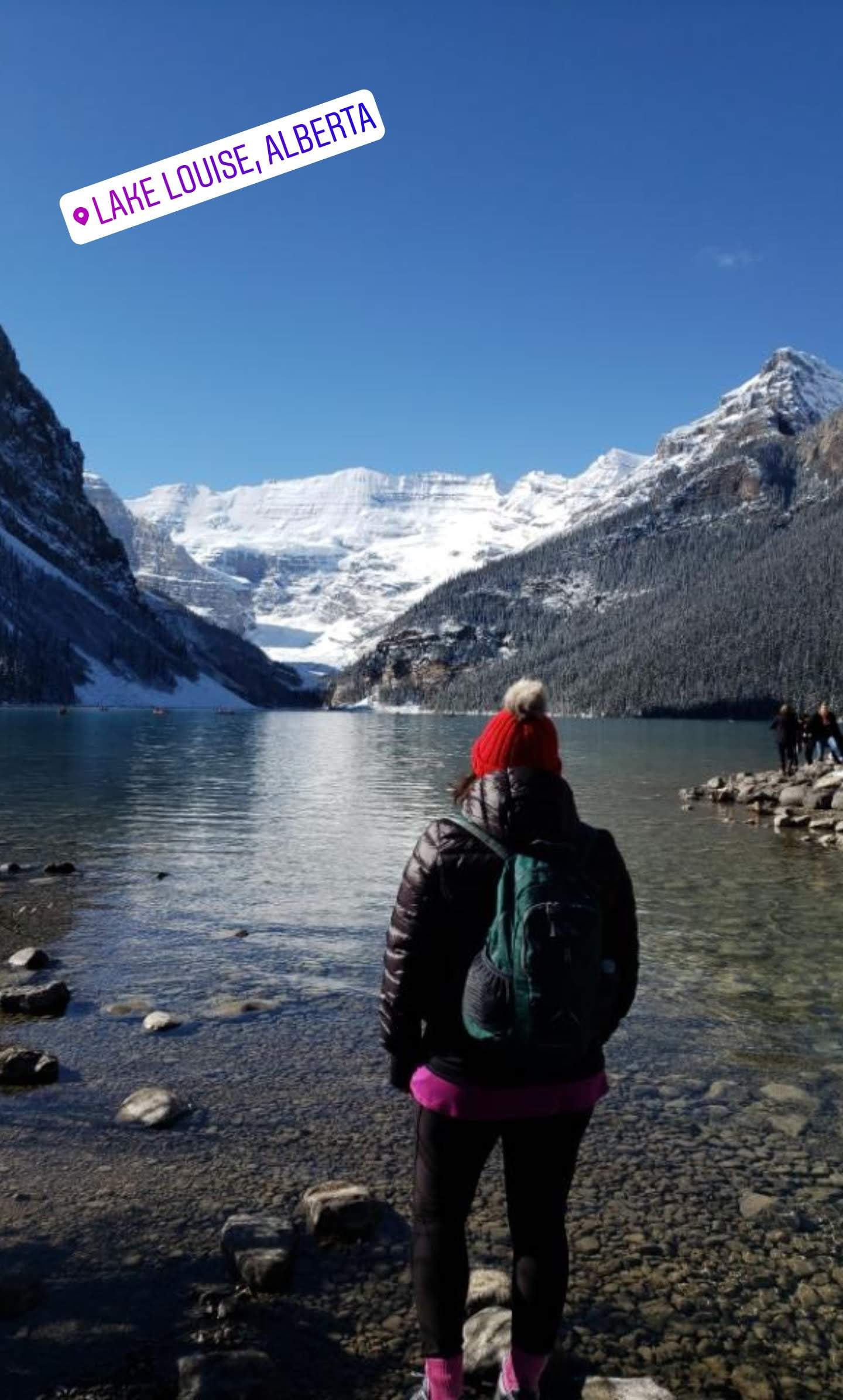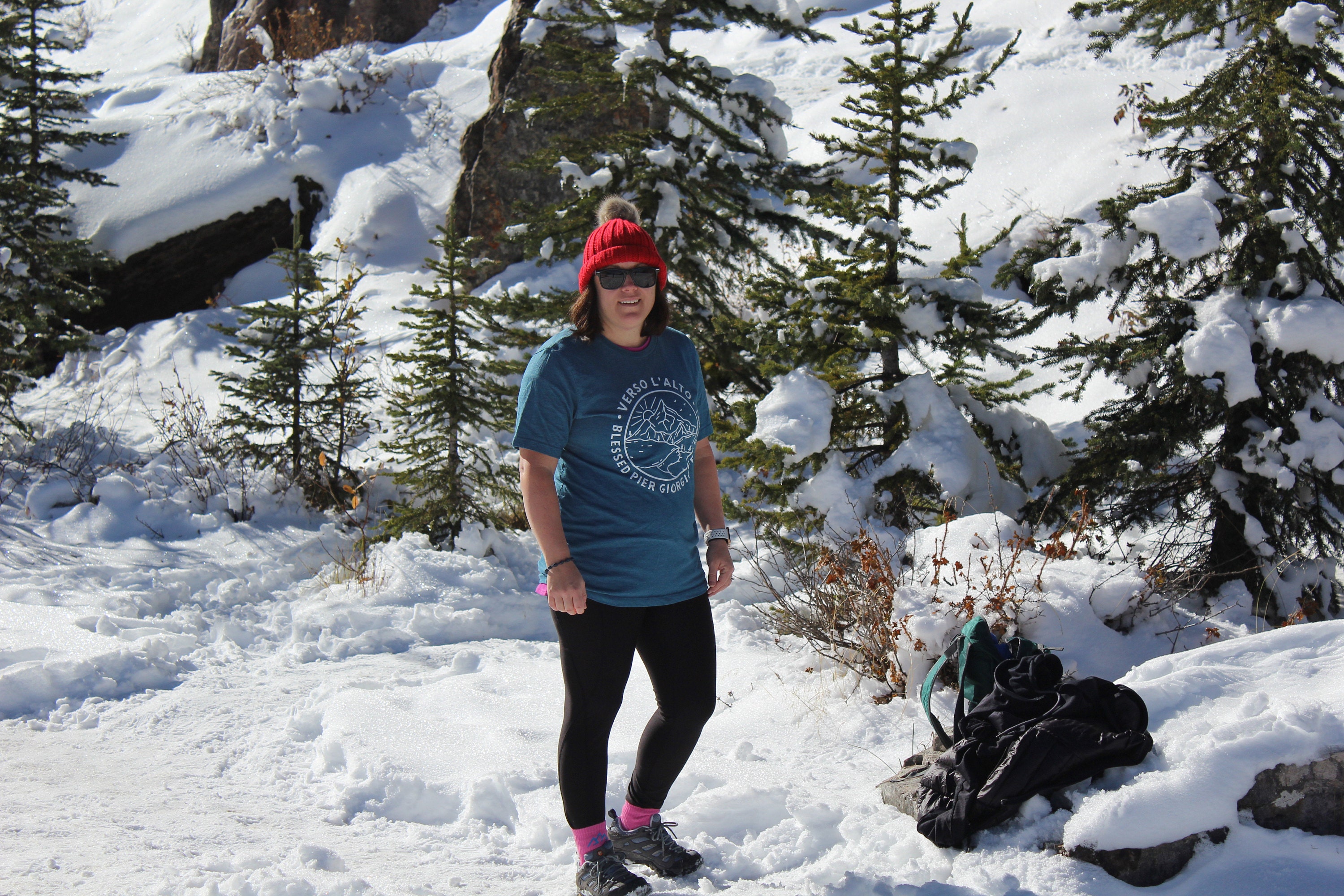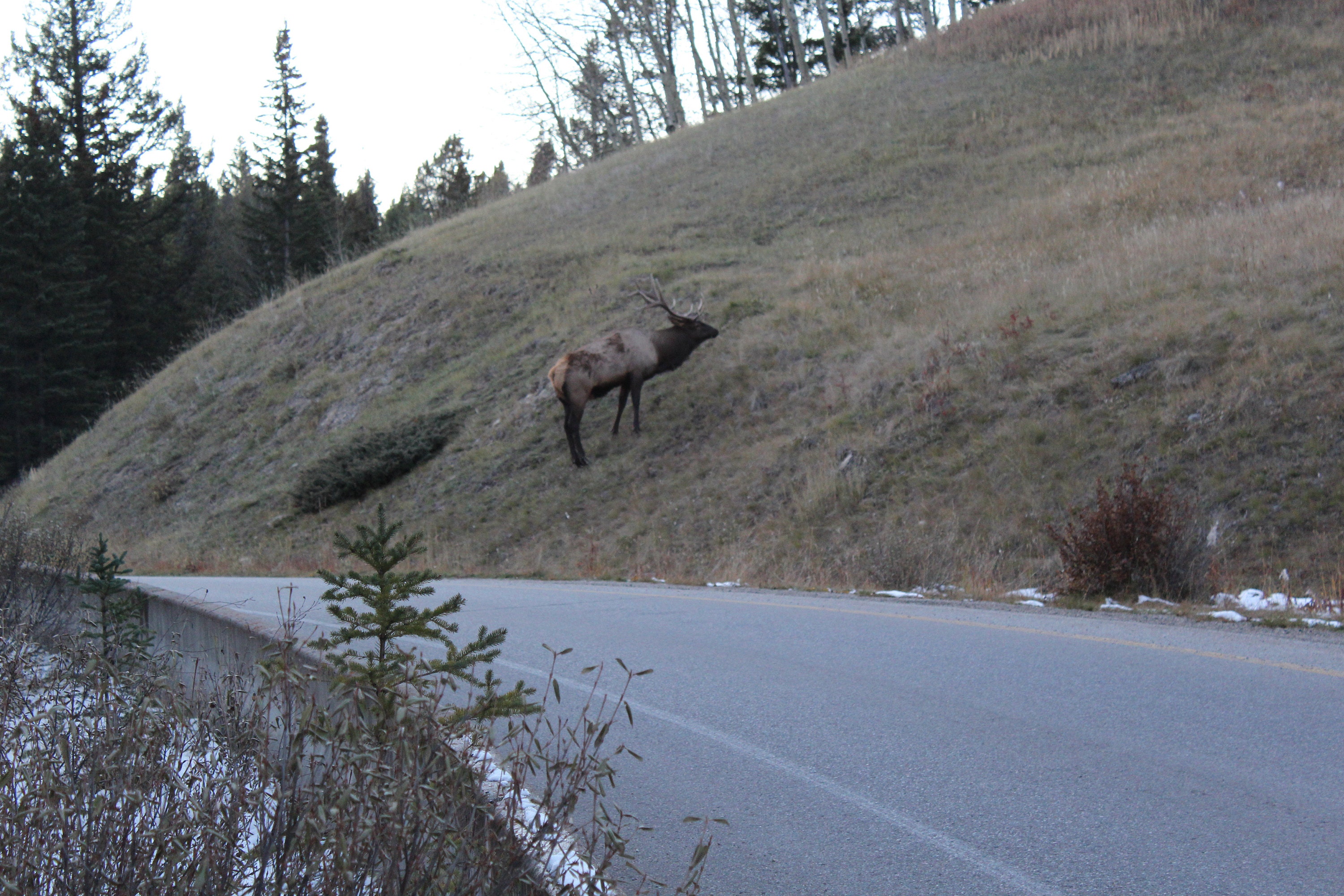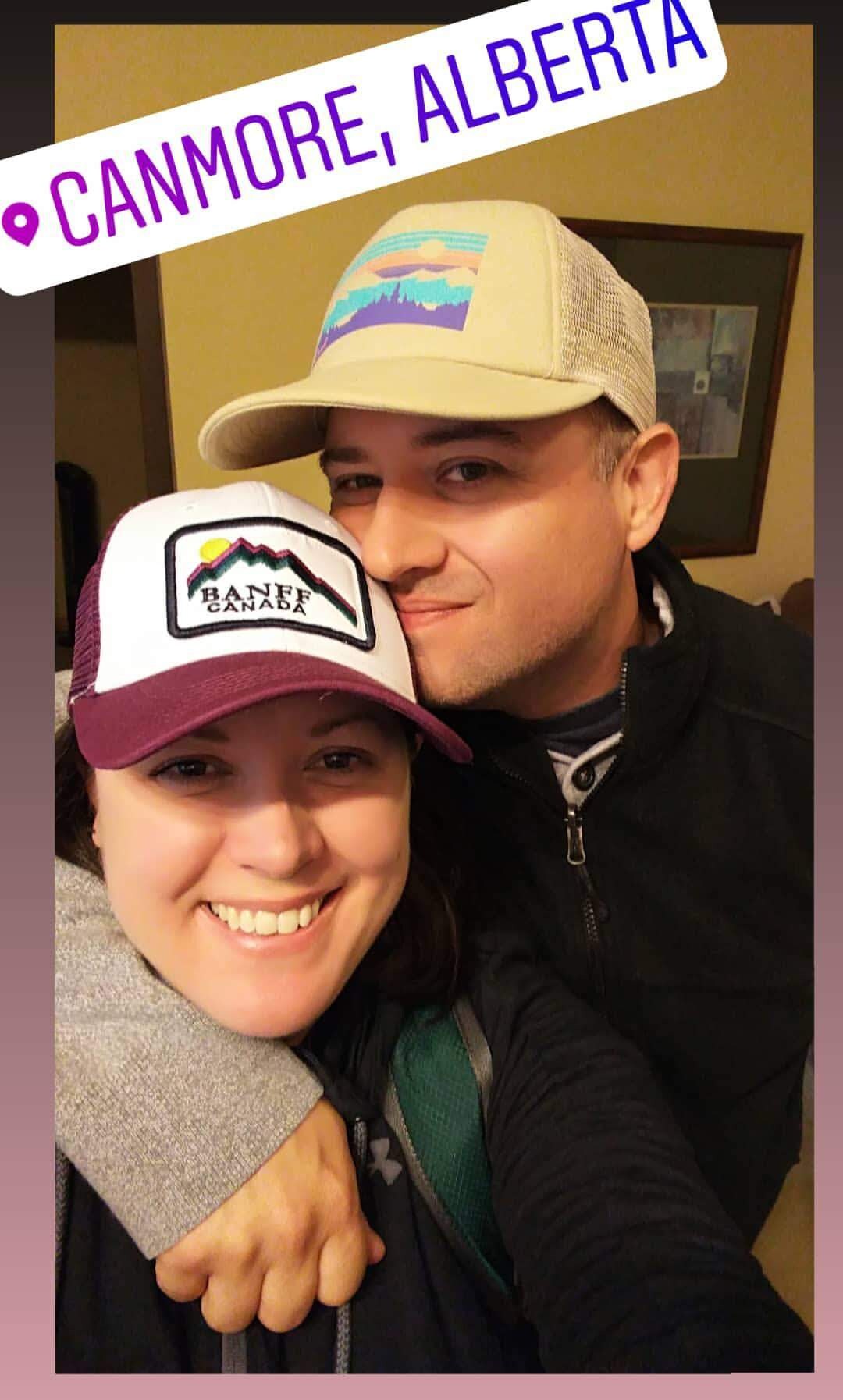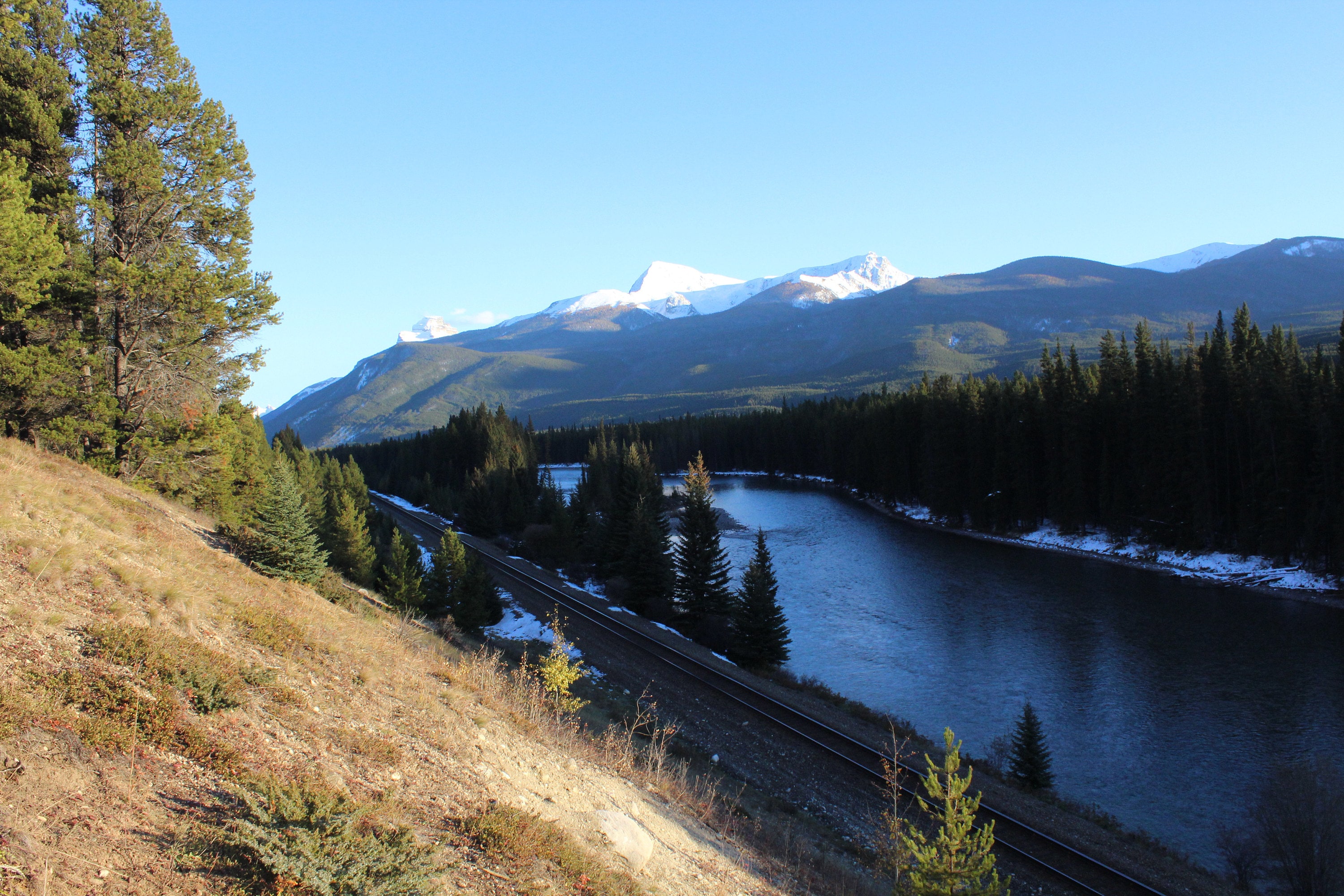 xo,
~Joanna