Adoption Fundraising and Catholic Goodies
I recently posted on Instagram a look back 5 years ago of me and Matt in Fulton County Superior Court chambers officially finalizing our adoption of our daughter, Ashley. It was our "gotcha day" and is a date we celebrate every year like it was Ashley's second birthday.
One of the most beautiful and permanent outputs of adoption is that your new family joins a very large "tribe" of families around the world who know the same struggle, love, and joy of building a family through adoption. 
The loving families in this group are quick to help and support others who seek adoption and provide advice to them through what can be a long, tedious, and expensive "checklist" of rules, laws, and service providers. 
Sometimes, requests for help come from the most unexpected places.
Recently, I received a message on Instagram from a friend of a family seeking a donation for their Adoption fundraiser auction. All of the proceeds go towards helping them complete their forever family.
Below is a picture of what we curated for them, and can't wait to hear who won. We will ship it directly to the winning bidder soon!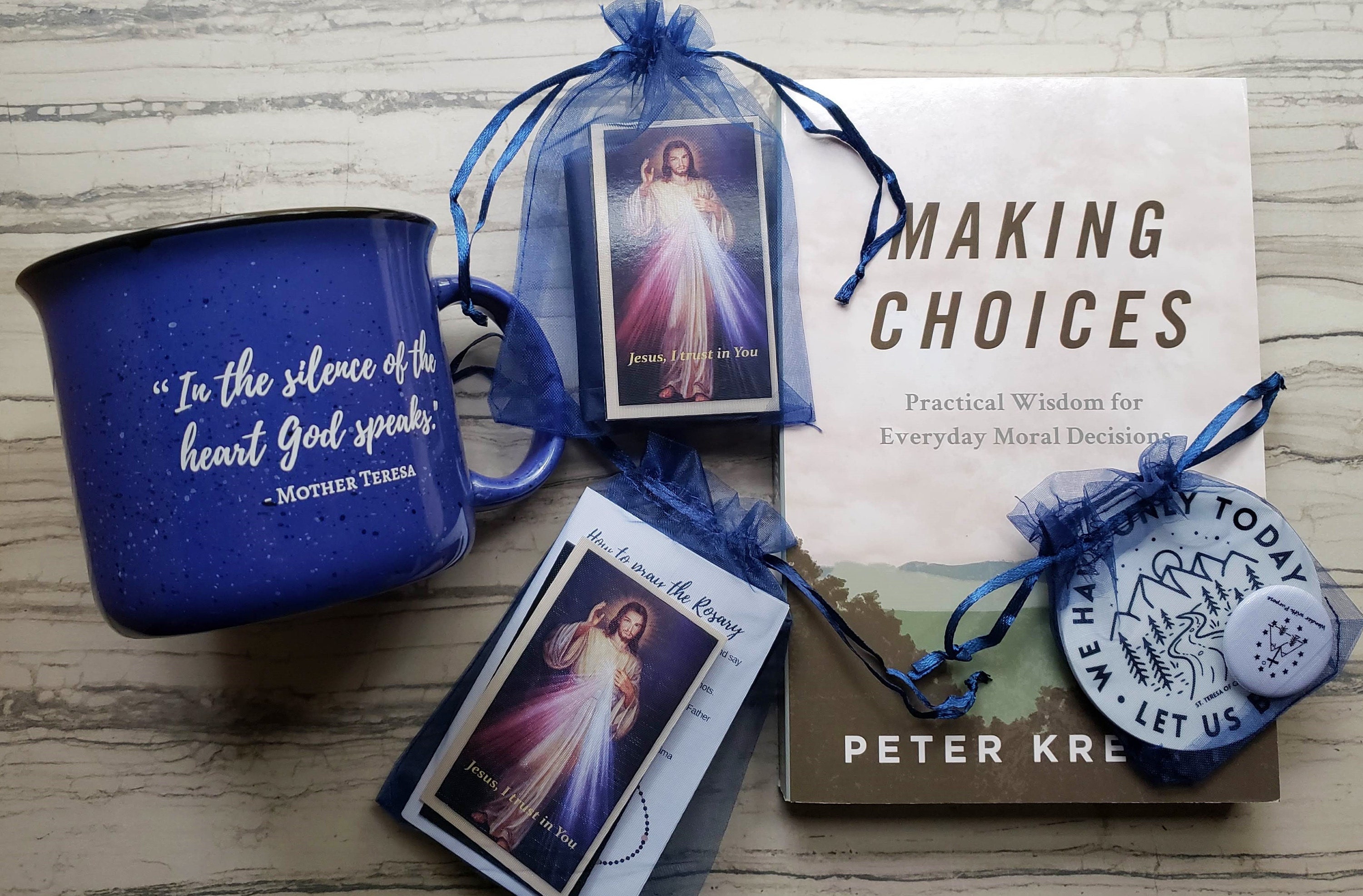 Pray for families, whether led by single or married people, and formed in any way, size, or shape for they are the living face of Gods Love.
~Joanna