I'm excited to share tonight that I am releasing a new line of products in my shop under the brand name WANDERER.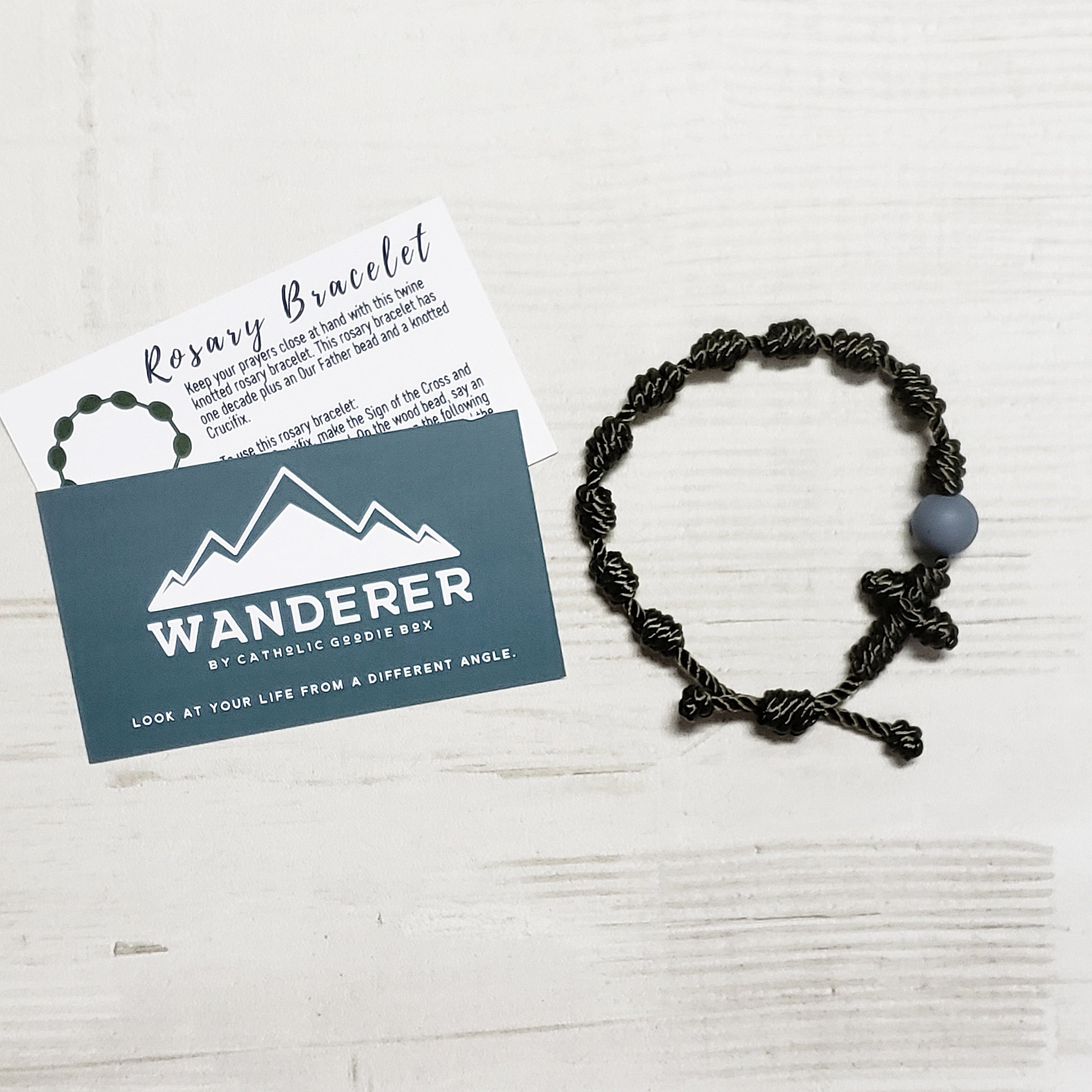 My new line of rosaries, bracelets and more to come under WANDERER are meant for adventure - they are waterproof, durable, and will last a very long time.
I wanted to create something that is not only perfect for adventure, but also enable you to stand for your faith and trust in God in a way that reflects the kind of person you are and the life you lead.
To this end, I'm excited to offer up to 13 twine color choices and 11 BPA free, custom cut silicone bead colors for you to choose from! 
Meanwhile, I'm working on original artwork for a line of WANDERER prayer cards - my first one is of the Star of the Sea. You can see it here.
I'm also working on some new designs for t-shirts, stickers, and some new patches...here's a sneak peek of the very first patch design I'm working on....shhhhh!! ;)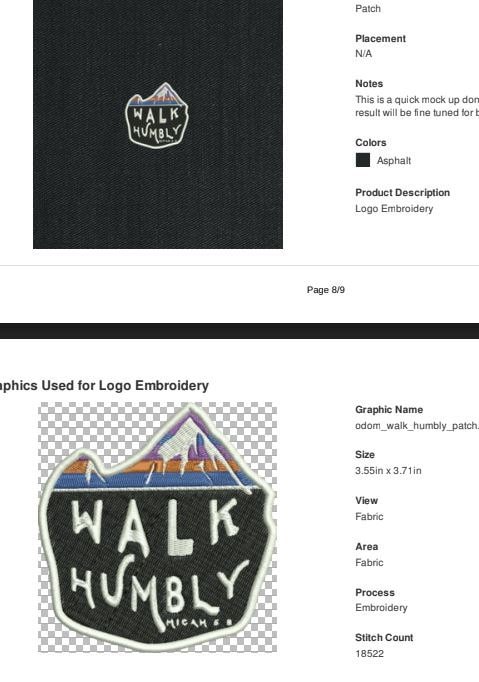 ~Joanna